College of Tourism & Hotel Management (COTHM) arranged a grand orientation for its new students at Faletti's Hotel Lahore on Tuesday.
As per details, COTHM arranged an orientation session for the students who were newly enrolled in its 13 different programs.
All the newly admitted students were present at the occasion to get important information about their academic journey at COTHM.
Important figures from the field of hospitality and tourism joined the event while Provincial Minister Syed Yawer Abbas Bukhari and renowned motivational speaker Syed Qasim Ali Shah participated as guests of owner.
COTHM CEO Ahmad Shafiq and COO Zaheer Ahmad welcomed all the guests and expressed gratitude for their participation.
All the hospitality professional encouraged and motivated the new students for their new academic and professional journey at COTHM.
Qasim Ali Shah asked the students to be welcoming and courteous in their lives and appreciate those who are successful in their lives.
Syed Yawer Abbas Bukhari while talking to the audience said that the future of Pakistan is in the hands of the skilled youth. He also said that tourism can change the destiny of the country if properly trained professionals join this field.
At the end of the ceremony, all the students had a group photograph with the distinguished guests and enjoyed the hi-tea exclusively arranged for them.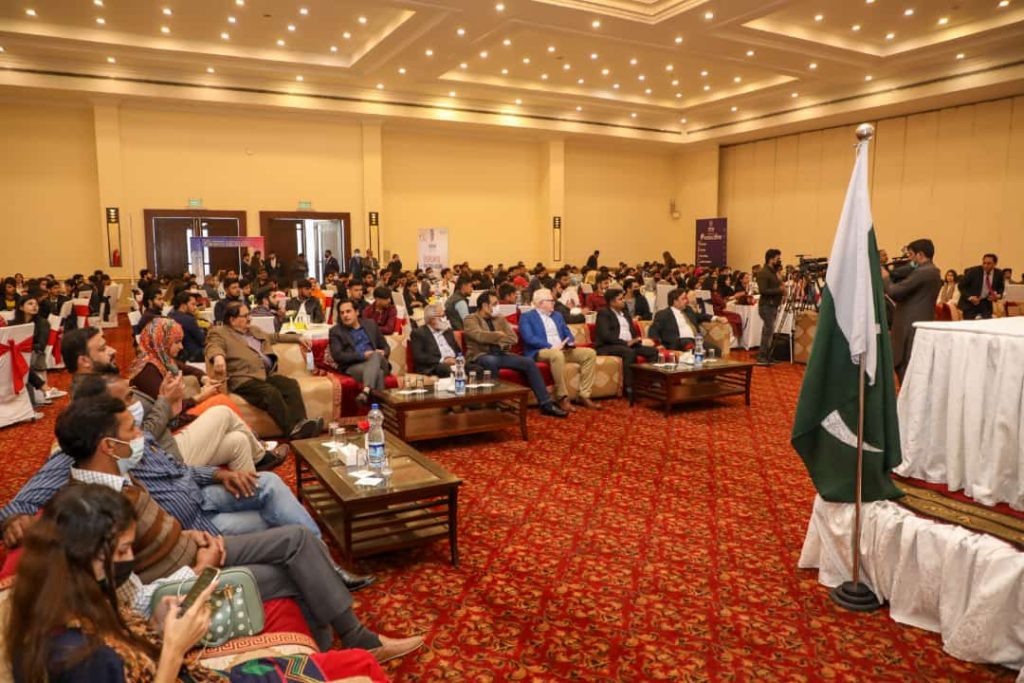 More About Chefs' Association of Pakistan
Featured
News