Hospitality and tourism as professions are of great importance. Once you are out of your house, the hospitality gets in.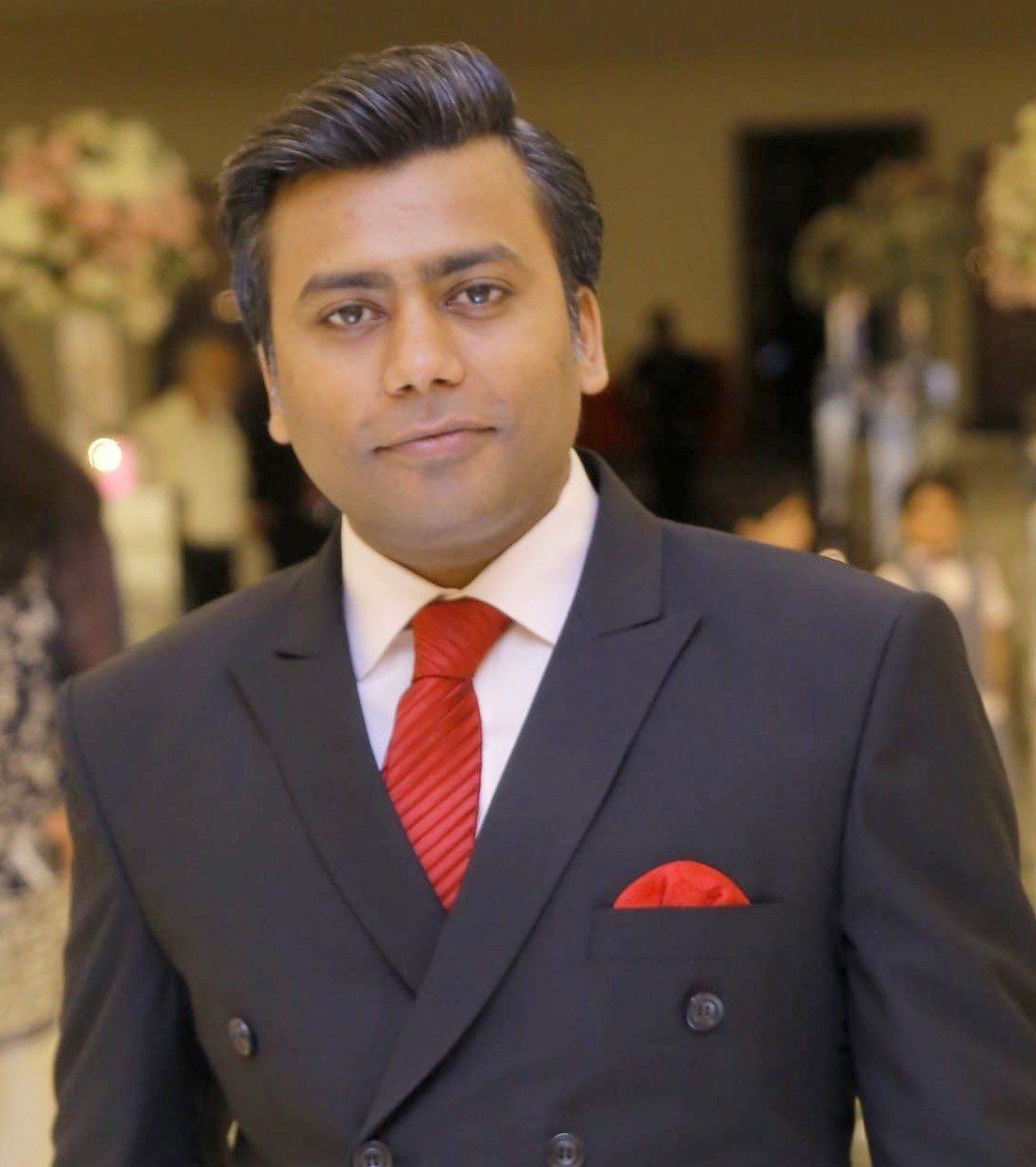 by Fraaz Mahmud Kasuri
Tell us about yourself.
My name is Dr. Andrea Edel. Currently, I am the Head of the UNESCO City of Literature Heidelberg and the Director of Cultural Affairs of the City of Heidelberg. I am also a Member of the advisory council "Variety of Forms of Artistic Expressions" of the German UNESCO Commission. From 2005 to 2007, I have also been a lecturer in the History of Art in the Department of Virtual Design at the Technical College Kaiserslautern. My doctoral thesis was on the French arts scientist and politician Charles Blanc (1813-1882).
What brought you here in Pakistan?
I was invited by the Goethe Institute to attend Lahore Literary Festival and introduce UNESO Cities of Literature Network there. Lahore has also applied for its membership and it will be a part of this network soon. I am also running an International Literature Exchange Project to increase the level of understanding towards literature among people all over the world. People who are translating literature from mother tongue to mother tongue are part of this project. In this regard, I arrange literary festivals in Heidelberg where I invite authors, writers, poets and other literary figures. Participating in LLF is also a part of this project as I can have some very good participants from here.
Are you making it easy for Pakistanis to visit Germany?
Absolutely! After the initiation of this exchange programme, it will be quite easy for the people of Pakistan to be a part of the literary festivals in Heidelberg as they will be officially invited to attend them.
Did you see anything different in Pakistani writers?
All the writers and artists whom I have met in Pakistan are very good. A different and new thing that I noticed and admired about a group of writers here is 'automatic writing'.
How do you rank the sectors of tourism and hospitality globally?
I rank them very high. I believe that through hospitality and tourism we can bring people closer. Both the sectors are very much related to culture and through culture we interact with other people. So, in the current world, hospitality and tourism are the sectors to relate with.
How do hospitality and tourism compete with other professions?
Hospitality and tourism as professions are of great importance. Once you are out of your house, the hospitality gets in. Every profession has a boundary whereas hospitality and tourism know no limits. Food and stay both are needs and needs are always accommodated.
How do you relate culture with hospitality?
They are very much connected. Both are related to literature, travel, food and music. Exploring the taste of a place, music of a region and destinations of a country is both culture and hospitality.
What makes a country culturally rich?
I think artists are the creatures who make a country culturally rich by writing about its specialties. Cultural richness comes with the production of art either in the form of writing or in the form of music, dance or painting.
Any future plans with COTHM?
COTHM and Heidelberg are related for a cause. A student exchange programme is already in process through which the students will be sent to Germany from COTHM. I hope the ties between COTHM and Heidelberg will grow stronger day by day.
How is your experience with Lahore?
Lahore is very colourful. I found almost everybody speaking English here. The best thing I noticed here is the involvement of youth in arts that reflects the soft image of Pakistan.
Did you see any similarity between Lahore and Heidelberg?
Yes! Both are young and open-minded. Youth is giving its best in both the cities.
Any message for HP readers?
Do what you love. Work with passion and give your best every day.
Featured
Interviews