Hospitality education not only trains the students for attractive jobs but also makes up their minds to go for new business ideas even with low or zero investments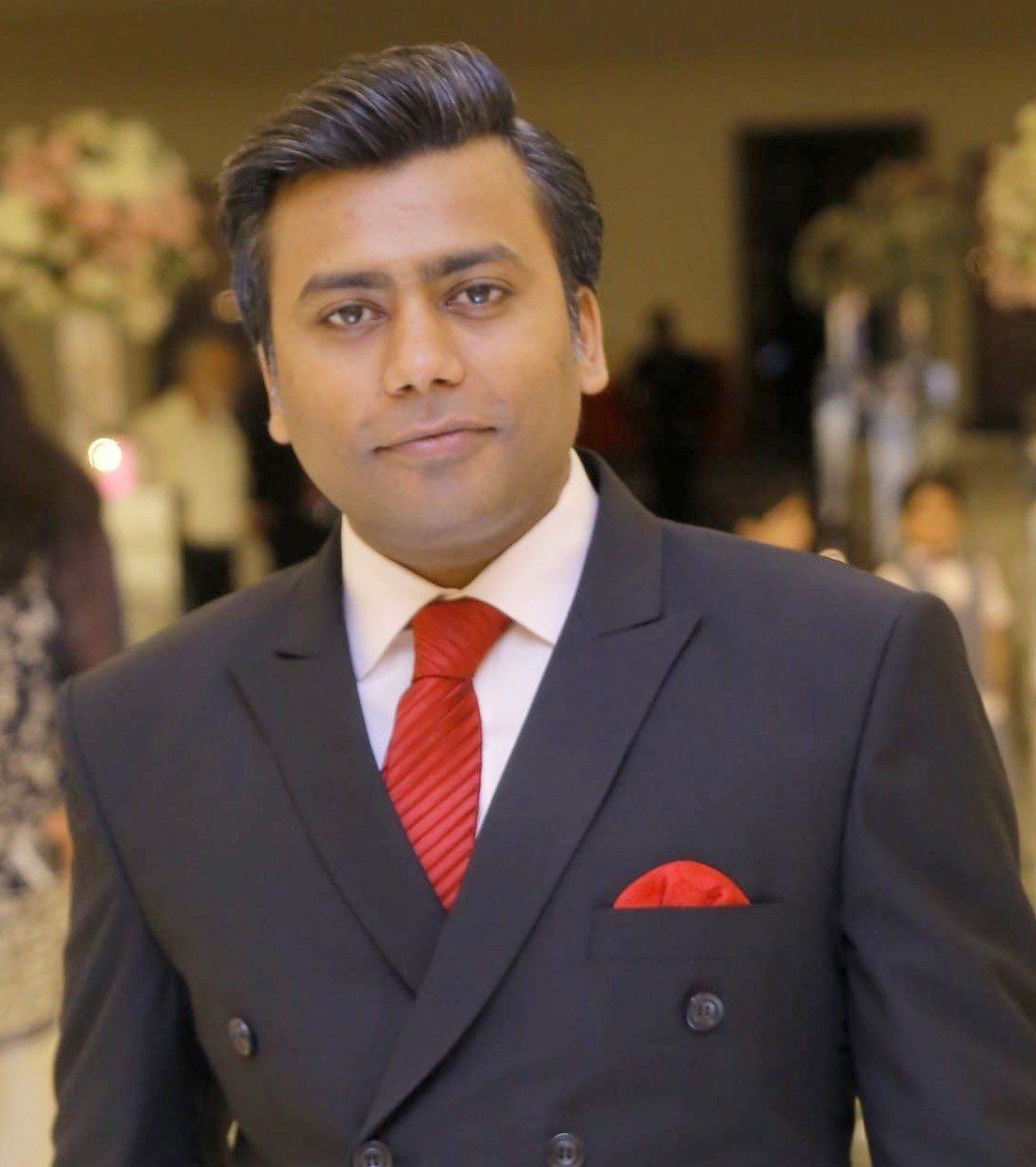 by Fraaz Mahmud Kasuri
Education is a must for everyone no matter if somebody is aspiring for an attractive job opportunity, keeping an eye on the ancestral business or planning to start with a newer idea. This is a fact that educated minds are the ones who can come up with the contemporary demands and requirements. The new thing is that, in the present day world, education itself is divided into different categories. Two basic divisions are general education and professional education. General education deals with all the regular tracks which lead to prosperous future opportunities for all but it all has gone monotonous. Everybody is looking for a general degree to start earning as early as possible and in such a case the number of students with general education degrees is increasing while placement opportunities are standing at a permanent low. The worrying thing is that the graduates being produced through general education are of no use to most of the organizations because the organizations need skilled people and the fresh graduates know nothing about practical skills as no practice in involved in their syllabus. Here a need arises for professional education and the professional education with ever increasing growth rate is hospitality education. Those who don't know much about hospitality education usually associate it with hotel jobs only but there is a long list of careers that can be joined within hospitality industry. The hospitality industry applies to nearly any company that deals with customer satisfaction. With the broadness of this industry, some defining aspects are important to understanding. It is a broad category of fields within service industry that includes lodging, event planning, theme parks, transportation, cruise line, and additional fields within the tourism industry. There are four segments of the hospitality industry: Food and beverages, Travel and Tourism, lodging, and recreation where skilled graduates try their luck to make a difference. Further in these segments there are various sides where professionals pursue their career. A hospitality unit such as a restaurant, hotel, or an amusement park consists of units such as facility maintenance and direct operations (servers, housekeepers, porters, kitchen workers, bartenders, management, marketing, and human resources, etc.) and all these areas are fulltime career paths.
The economy of a country goes upward if there are more people to invest for business purposes instead of expecting jobs. Hospitality education not only trains the students for attractive jobs but also makes up their minds to go for new business ideas even with low or zero investments. Everybody can see out there that students having even higher education are running or serving in hotels, restaurants, resorts, event management companies, museums, airlines etc. There is no doubt in saying that this trend of entrepreneurship is genuinely boosted by the hospitality industry as people coming from almost all walks of life may easily be able to start something of their own.
College of Tourism & Hotel Management (COTHM) is the pioneer hotel school that is preparing the future hospitality professionals with the help of relevant theory classes and hands on practice sessions. Any graduate from COTHM upon its joining at any hospitality enterprise is ready to handle the designated responsibilities because of the practical training along with all the required updated knowledge. Recently, COTHM has introduced Matric in Hotel Operations and with this initiative Hospitality education has become a separate window just like science and arts. Now, a student can dedicatedly go for a career of his choice right from the beginning of his educational journey and without any confusion.
So, it is very much up to a candidate's personal choice either he/she wants to go for general education to stand in the queue of millions waiting for a job placement or hospitality education to get accepted by everybody anywhere.
Blogs
Featured