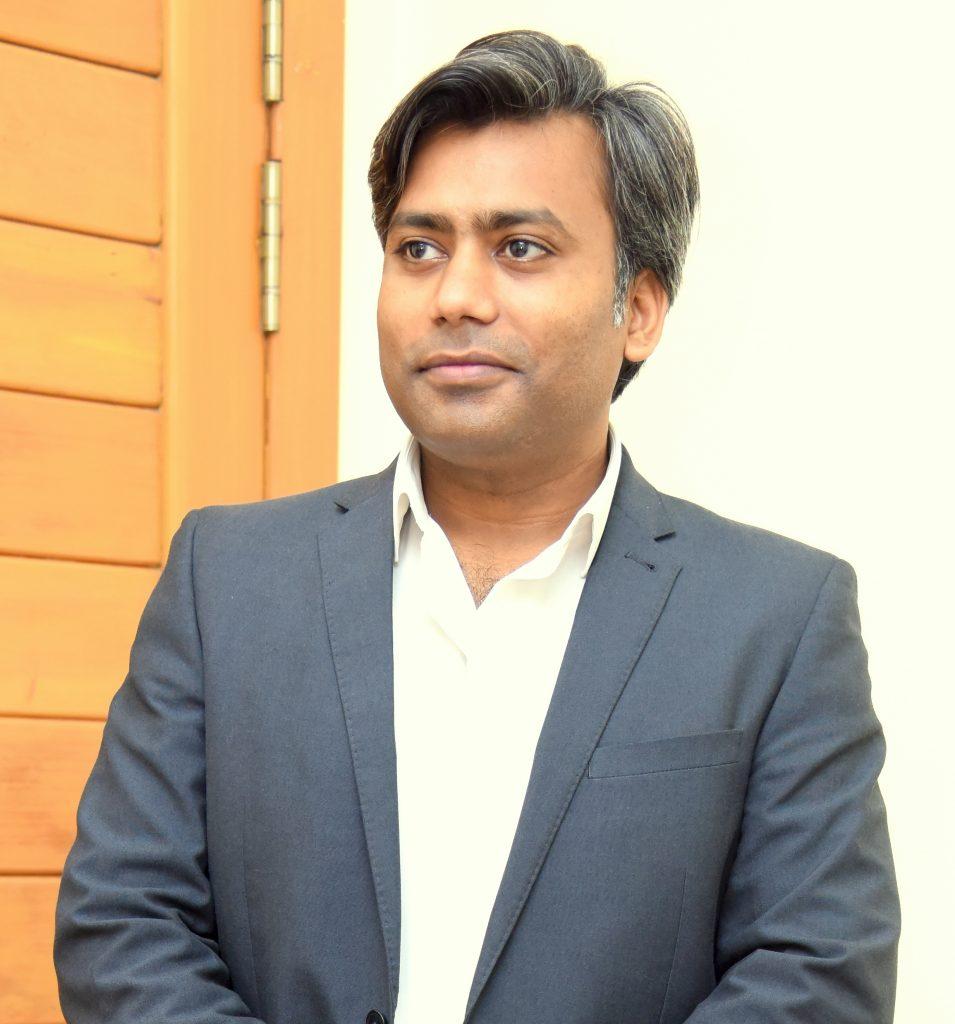 As per the show aired on the satellite tourism TV Discover Pakistan, a team of Discover Pakistan visited COTHM to interview its CEO Ahmad Shafiq for the show 'Meet the CEO'.
Ahmad Shafiq while talking to the host Nisma Ameer said that he had emerged from a quite humble background with very limited resources.
About COTHM, he said that after completing his graduation from UK in hospitality management, he preferred coming back to Pakistan to introduce the field of hospitality and tourism there.
He said that COTHM was established in 2002 with only one department of Hospitality Management and now the college has 15 branches nationwide and one in Dubai imparting world-class education in almost 150 academic programs.
He added that COTHM's mission is to tell the world that we are also the best in hospitality and tourism.
I want to see the youth and women of Pakistan financially empowered, he said adding that the role of women is very important in the model of hospitality and tourism industry and we train them rigorously here at COTHM
We don't have trained leadership in Pakistan in terms of tourism and we must update our youth on the latest developments in this field, he added.
Replying a question, he said that we as tourists must be responsible enough that when we visit a tourist site, we should not litter that.
Explaining the concept of Chocolate Academy at COTHM, he said that this is a new concept in Pakistan and his daughter is running the academy to teach our kids the art of making and sharing chocolates.
Giving a message to the youth, he said that "being honest and dedicated to your work is the ultimate reality of your lives."
He took Nimsa Ameer to the campus tour where students and trainers were busy cooking and making different dishes and food items.
At the end, he said that the life of Prophet Muhammad (Peace be upon him) is a model for all of us and we can plan our whole life by following his teachings.
Featured
News