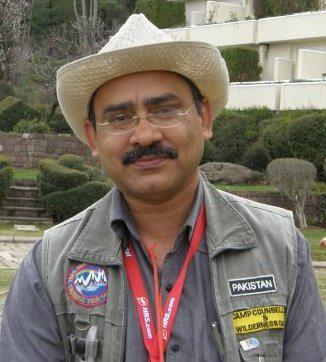 Text and Photos by Aftab Rana
The settlement of Misgar is located in the north-west of the Karakoram Highway in Upper Hunza after the town of Sust.  Misgar is the last permanently inhabited valley in Gojal with two important passes leading to China and Afghanistan via Wakhan Corridor. This strategic location bestowed on the area an important role in the history. In the late 19th century, during the time of the Great Game, Misgar marked the last outpost of the British Empire and served as a busy dispatching and telegraph-station. Long before that, Misghar had already been a notable trading hub as the Kilik and Mintaka Passes were frequently crossed by pilgrims and traders coming from China along the ancient Silk Route.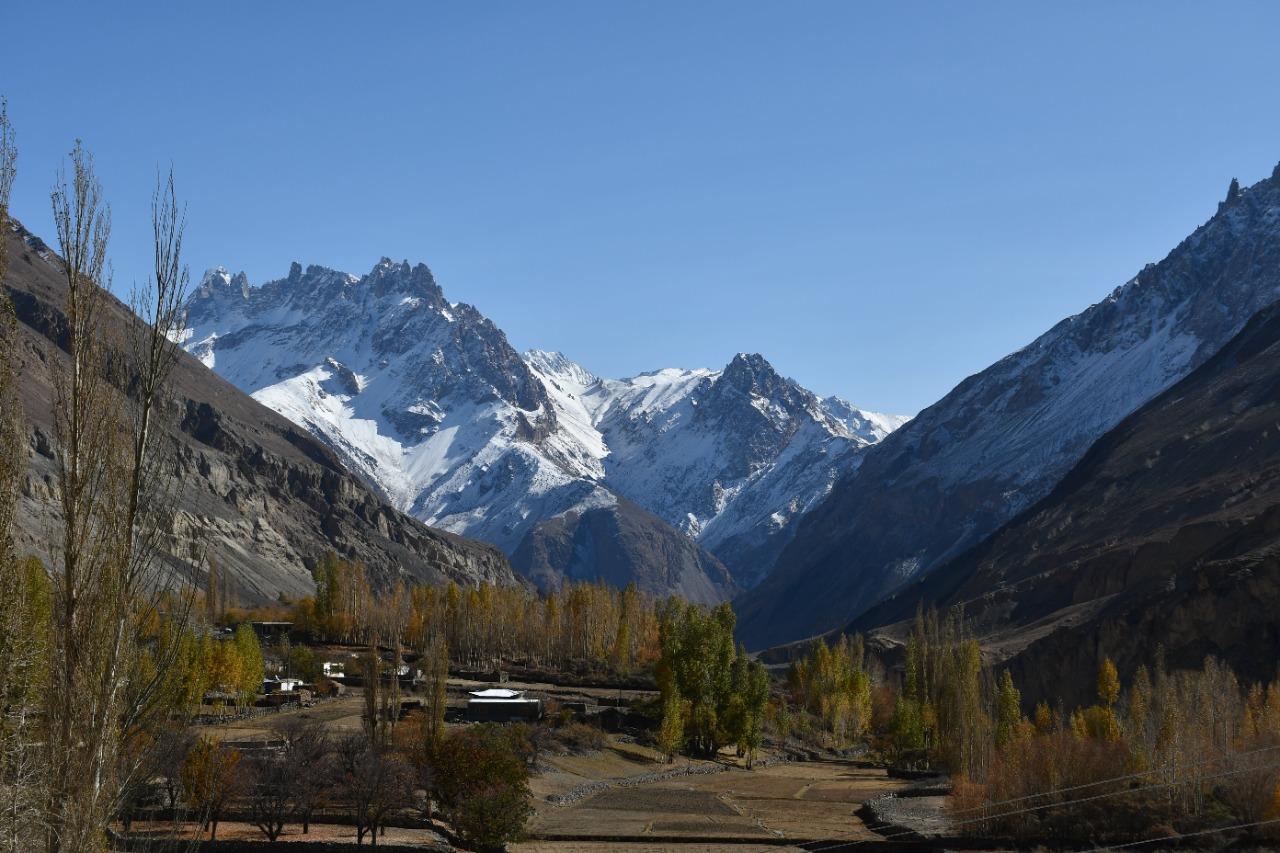 Today, remnants of the Silt Route and the British occupation can still be seen, making Misgar a historically fascinating place to visit. Interesting is also the fact that Misgar's population is Burusho, an exception in the usually Wakhi inhabited Gojal. Again, the explanation can be found in the history. Until the mid nineteenth century Misgar, originally a Wakhi settlement was periodically inhabited and raided by Kyrgyz nomads coming from the Wakhan. The Mir of Hunza, having an interest to secure the territory leading to Afghanistan and China ordered a few of his men to drive out any intruders and to permanently settle in Misgar.
Kilik Pass and Mintaka Pass north of Misgar Village are part of the ancient Silk Road. They were the usual caravan route from Pakistan and India to Tashkurgan before the opening of the Karakoram Highway. British Raj took control of the area in 1892 as part of their efforts during the Great Game. They constructed a fort about 5 km upstream from Misgar village in 1932 to control the Wakhan Corridor. This fort known as Kalam Darchi Fort is now a local landmark and a reminiscent of the colonial architecture.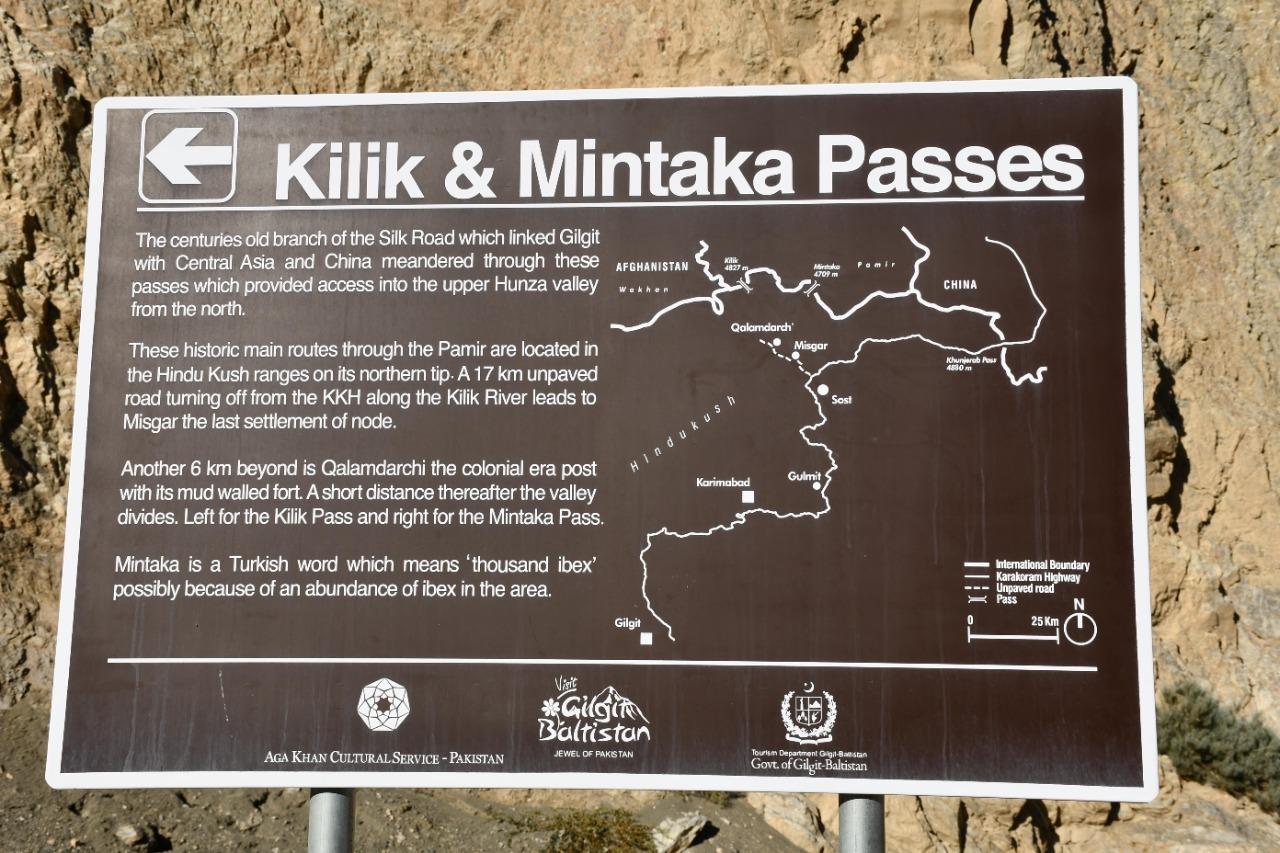 At the elevation of 3,000 meter and 7 km north of Sust, today's Misgar is a settlement of around 300 households having population of around 2500 people. Misgar territory includes three main rivers Kilik, Mintaka and Dilsung, all of which extend to the borders with China and Wakhan Corridor.
Misgar village is set in a beautiful mountain environment of lush green and well-tended fields with clear water streams irrigating the terraces and flower-covered orchards. The treks along the ancient trading routes leading north to the Kilik and Mintaka Passes are equally attractive and could be rated as some of the most rewarding trekking in the northern Pakistan. Presently, this area has no limited tourist facilities but there is a great potential to develop community based ecotourism with proper planning and capacity building of locals of this area.
Blogs
Featured