HP Newsroom
Famous food company Shangrila has launched its cookbook 'The Experts' Recipes' in Lahore at the College of Tourism & Hotel Management (COTHM) on Wednesday.
According to the details, Shangrila (the food experts) has launched its cook book 'The Experts' Recipes' in Lahore at COTHM where above 50 professional and celebrity chefs attended the event.
Chef Ayesha from Karachi hosted the event and talked about the success of Shangrila food company in the market of Pakistan.
National Women Culinary Team of Pakistan (NWCTP) Captain Chef Shumaila and other senior players of the team attended the event and unveiled the book as well.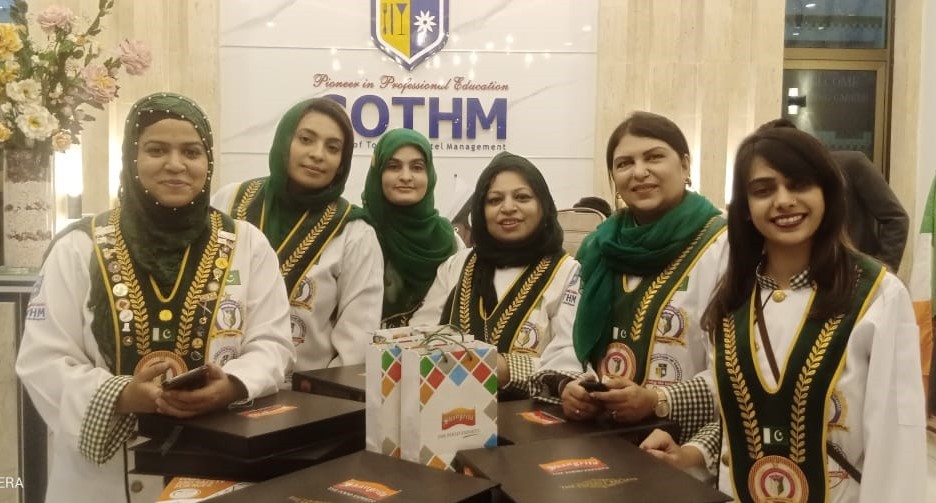 This distributed books and gift packs among the chefs and also sought their support for the maximum utilization of its products in the market.
'The Experts' Recipes' having hundred global recipes has been written by top five chefs in Pakistan with the help of Shangrila products. All the recipes in the book have a separate QR Code through which everybody can download the complete video of the recipes.
Female chefs from Lahore appreciated the effort done by Shangrila and pledged to make a better use of Shangrila products at their workplaces.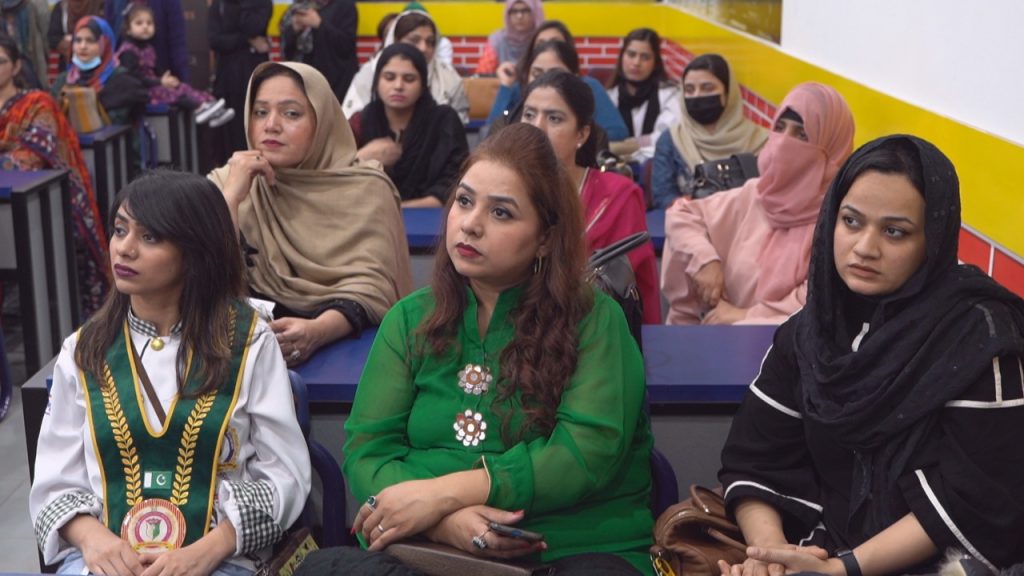 Featured
News