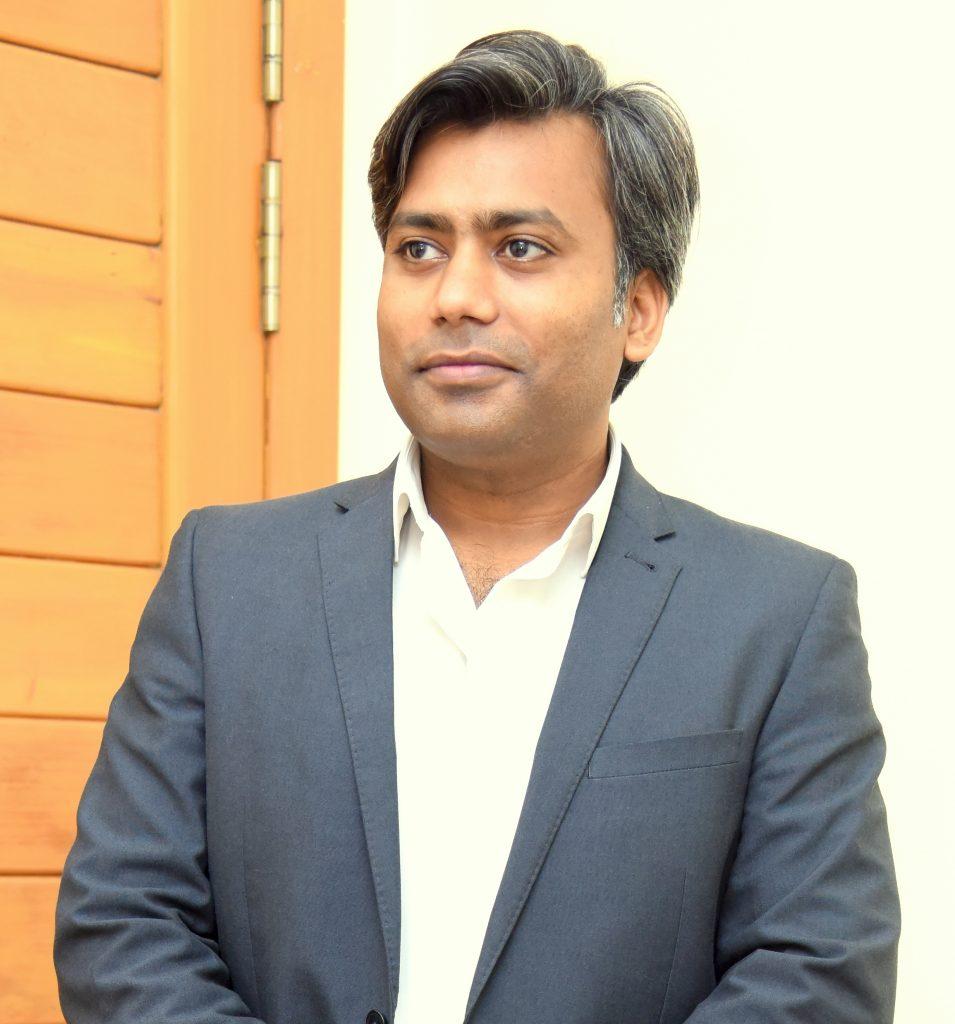 Tourism, if handled wisely, can do wonders for the individuals of a country, College of Tourism & Hotel Management (COTHM) CEO Ahmad Shafiq said in a statement today on the occasion of World Tourism Day.
While talking to Hospitality Plus, Ahmad Shafiq, CEO COTHM, said that today World Tourism Day is being celebrated with the theme of 'Tourism for Inclusive Growth' and it is very important to work on this idea in the post COVID-19 era.
He further said the sectors of hospitality and tourism are mainly hit by the pandemic and hundreds of workers have gone jobless so far. The idea of inclusive growth is much needed in this time, he added.
He also said that this is our collective responsibility to take everybody on board and accommodate the workers wherever possible in the market.
Featured
News